Become a


member of the elite
We Create Influencers. If you have the potential to stand out from the crowd, to be recognized as one of the best that do what you do. Then you may be a right fit. Step into the light. Connect with us.

We are a full service Social Media Marketing Agency, providing you with the best strategies that take you where you want to go. Let us know what you need. We got you.
Social Media Consultation
  Teaching you in all ways Social Media. We review your social accounts, curate them to be highly follow-able, and teach you the best organic growth tactics. This is a must for anyone stepping into the domain of Social media, potential influencer or businesses alike.
Social Media Growth
 In order to grow fast and stand out from the crowd, you need a near bulletproof strategy. Through paid advertisements, highly advanced consumer targeting, look alike audience recreation, Google SEO, Facebook/Instagram ads integration, email marketing, and much more, we have everything you need in order to propel yourself or your business in front of the eyes of those who are most interested in seeing what you're offering.
Brand Connections
We are the link between the Influencer and the Brand. Businesses need eyes on their products, and Influencers provide the audience. We help match the best fit for each Brand and Influencer, and also help them build a strategy on how best to utilize each other's strengths. Whether you are a business that needs an influencer, or an influencer looking to connect with a brand, give us a shout. We'll get you where you belong.
Media Kits
 Keep it professional and provide businesses with a media kit, highlighting all your demographics and talents. A must have for anyone serious in connecting with businesses, and standing out from the rest of the pack.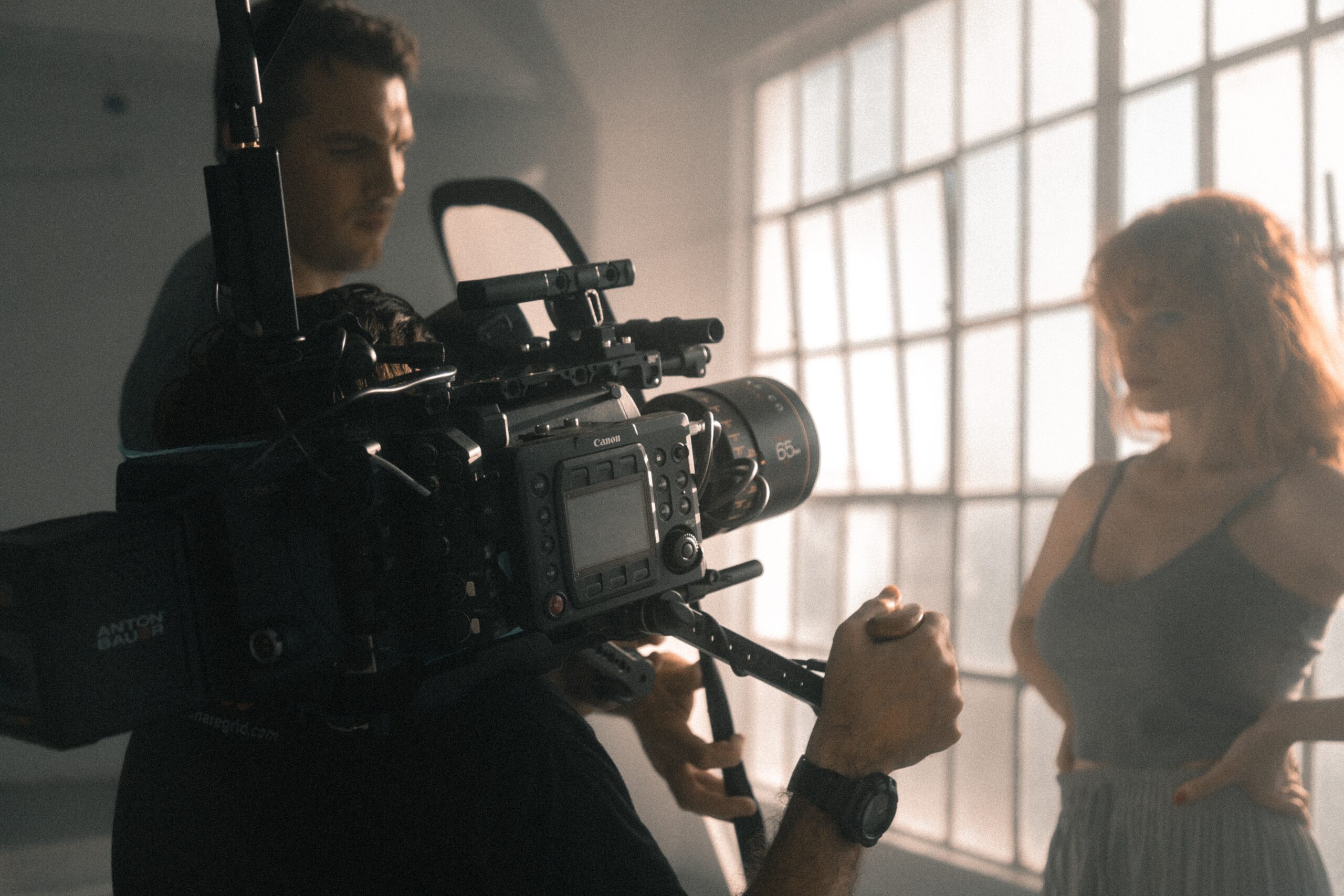 Content Creation
Sometimes it's difficult to know how to create the right type of content for your audience. Don't worry about it. We can help. Build a custom content creation package with us, and we'll make you or your business look the best it's ever been.
How do we know we can help you grow fast?
Well.
Because we've done it for ourselves.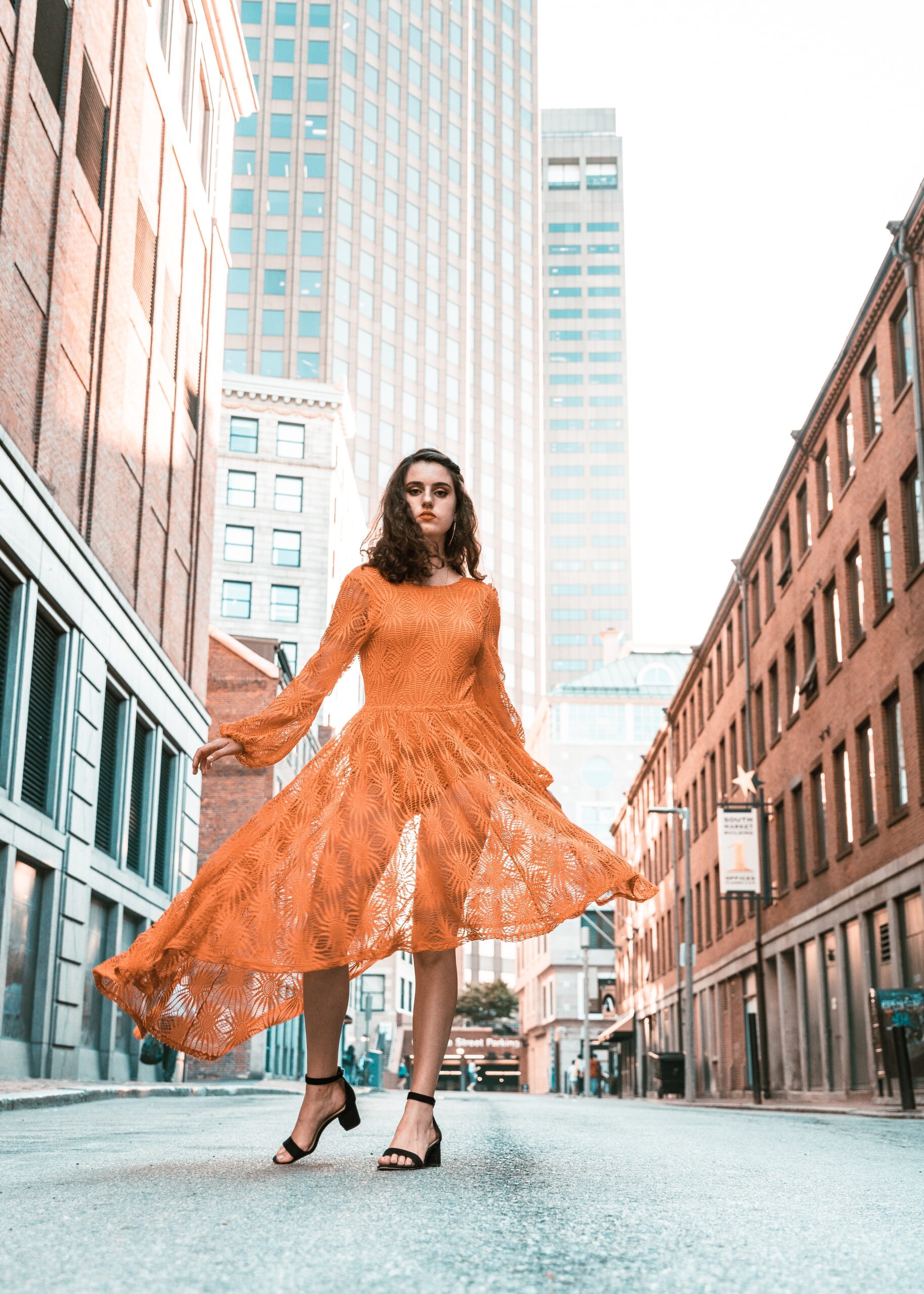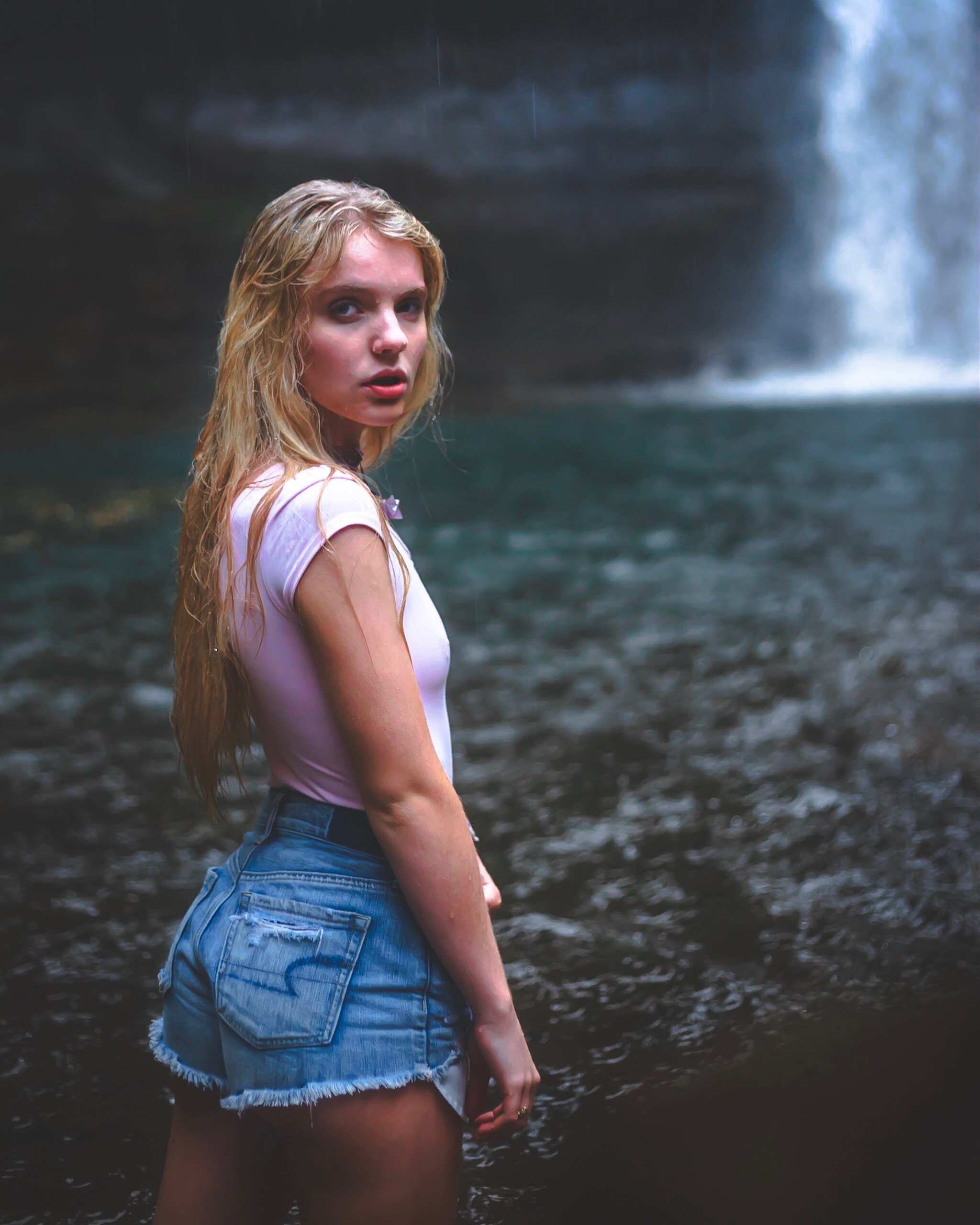 This isn't just business for us. Our word is everything. If we take you on as a client, know we aren't leaving until you are a success. Your success breeds our merit. And in our world, reputation is everything.
Trust you are in good hands.
  We have brought our clients success because we truly do our diligent research. We stay consistently up to date on everything in Social Media, the newest trends and platforms, and know how to properly and efficiently utilize them. No bots, outdated growth tactics, fake followers. We create real audiences who are truly invested in our clients. And this cannot be replicated by any program.
Branding – 90%

Demographic Research – 77%

INetworking  – 85%
We create full demographic based Media Kits for our clients. Share everything you need to with potential Brands and business partners in a professional manner, leaving a strong impression and easy to understand reasons on why they should work with you.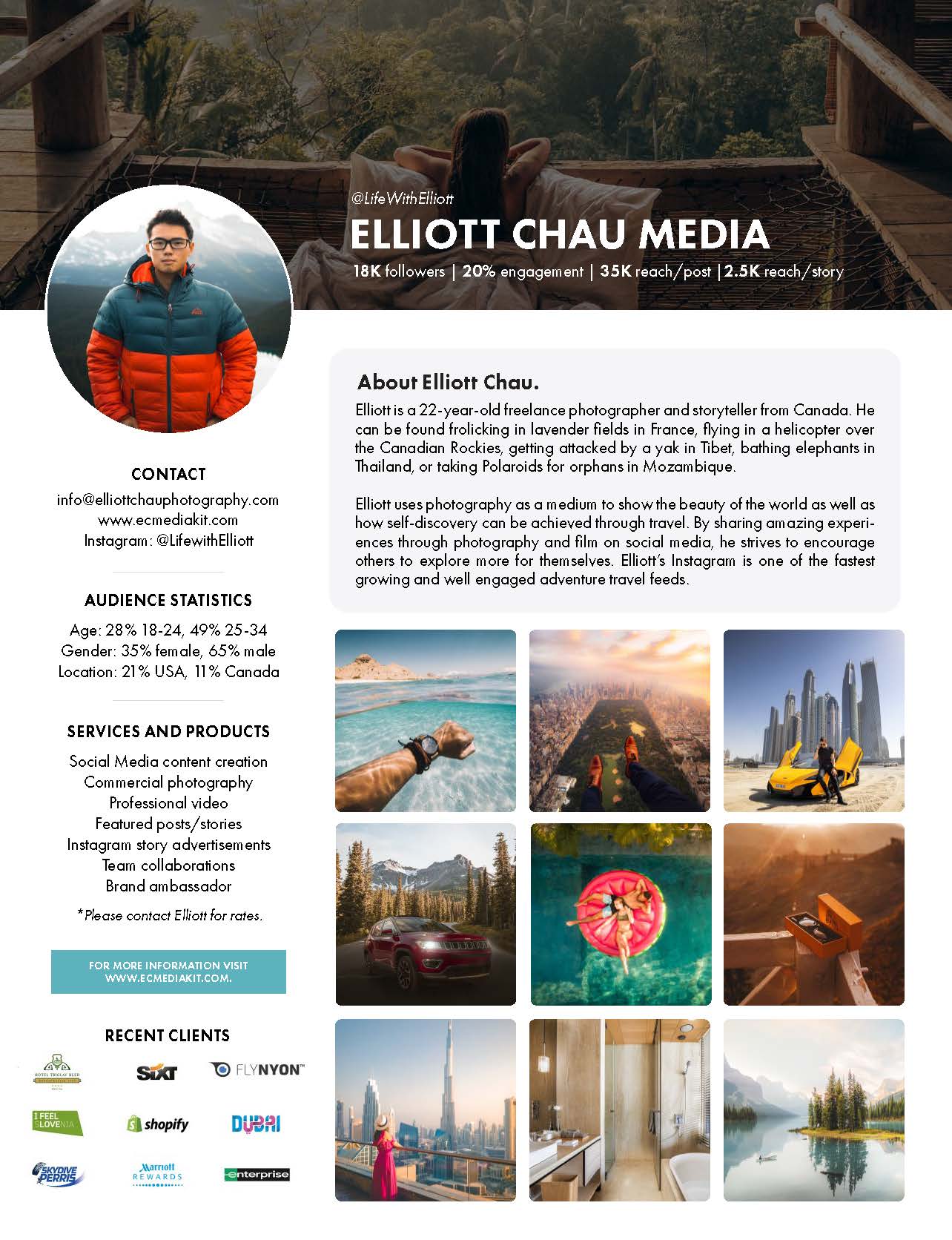 The people we work with are Elite. We are here to serve you as we have served them.
"Jared has been making videos for me for over a year and I love his work. We've traveled to many countries and done things I would have never attempted without him. Truly grateful to work with him and proud to call him my friend."
"Working with Lusiv pushed me further than I ever imagined. They showed me how to utilize my following and really helped me to take my platform to another level. They treated me like family. "
"Lusiv opened me up to a whole new world of adventure content like skydiving and motorcycle stunts. These guys have awesome ideas and you'll get to try experiences you never imagined. Appreciate you guys."
"I learned so much from Swirv, working with him while he helped me in the beginning of my career was huge. I didn't know all the things he taught me, and because of it, I was able to find out how to grow my following in the best way!"
Connect With us and Get to where you belong.